Unleashing Your Aggregation Advantage in Gaming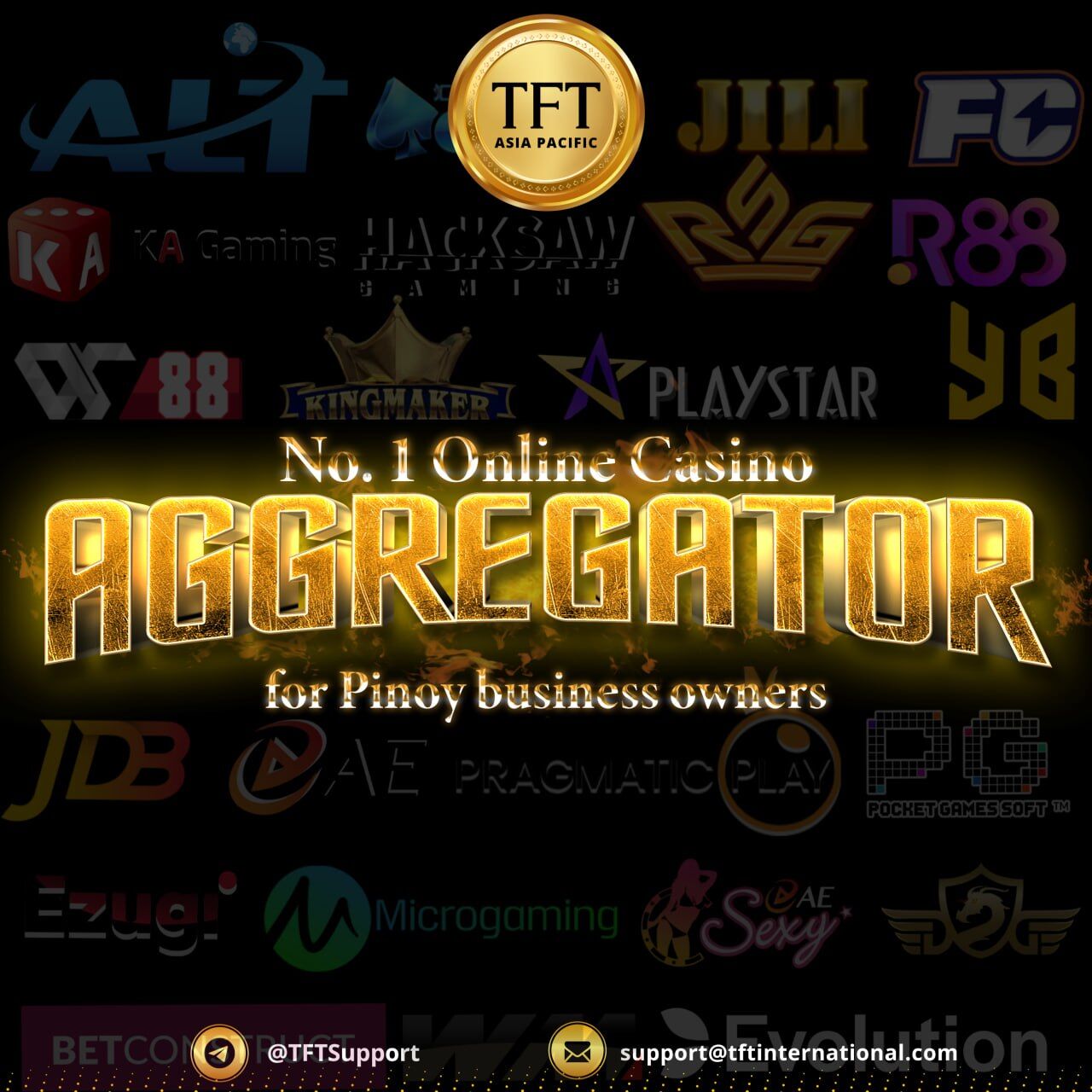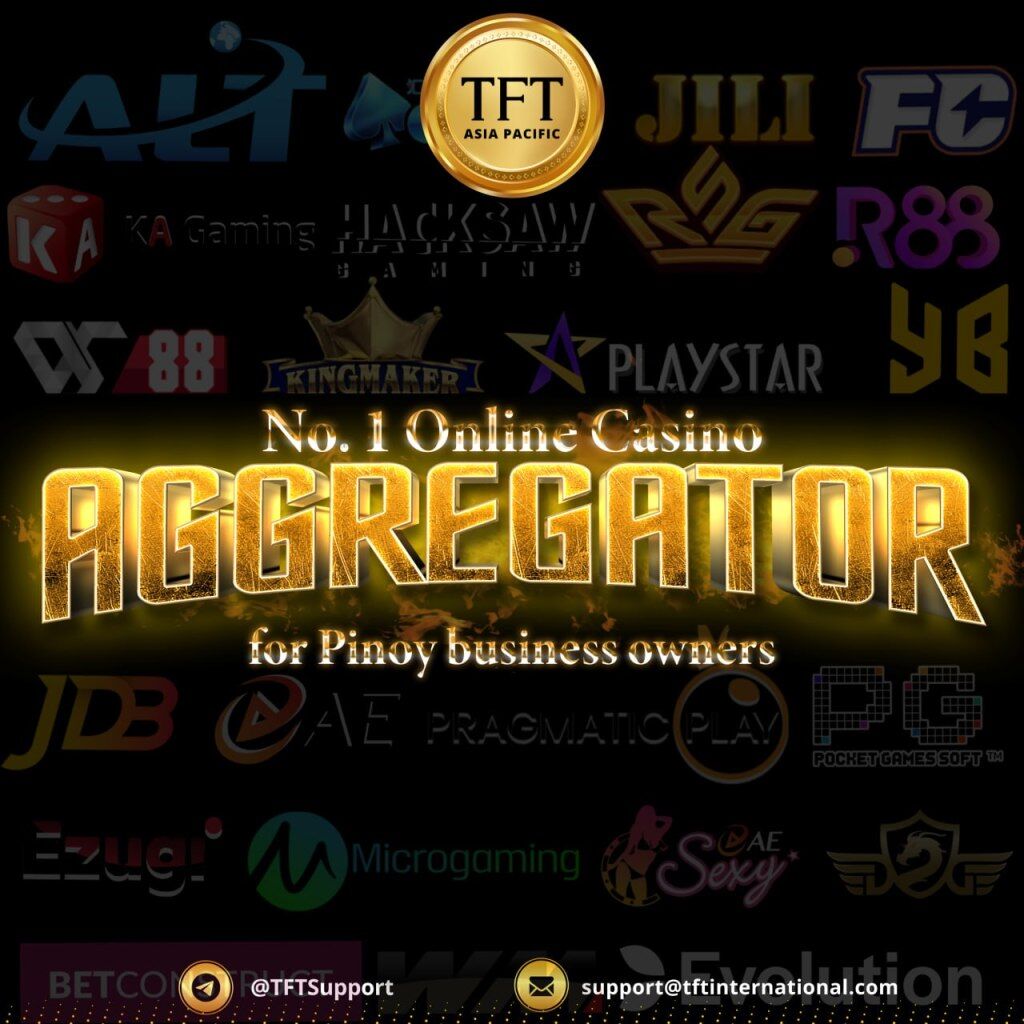 Welcome to the forefront of gaming in the Asia Pacific region! TFT Asia Pacific is here to empower you with the ultimate aggregation advantage. Brace yourself to dive into the exhilarating world of gaming like never before.
Get ready to embolden your gaming endeavors with unmatched expertise, unlimited possibilities, and unparalleled success. Let's embark on this extraordinary journey together and unlock the true potential in the gaming realm. The future of gaming starts here, with TFT Asia Pacific.
Gaming at the ease and convenience of your own home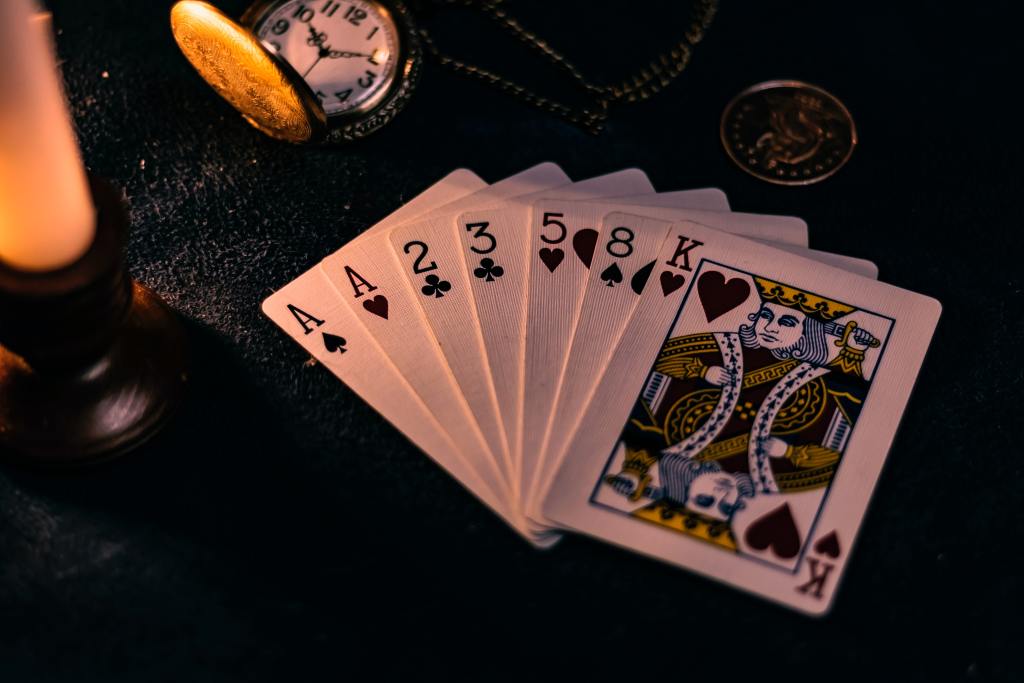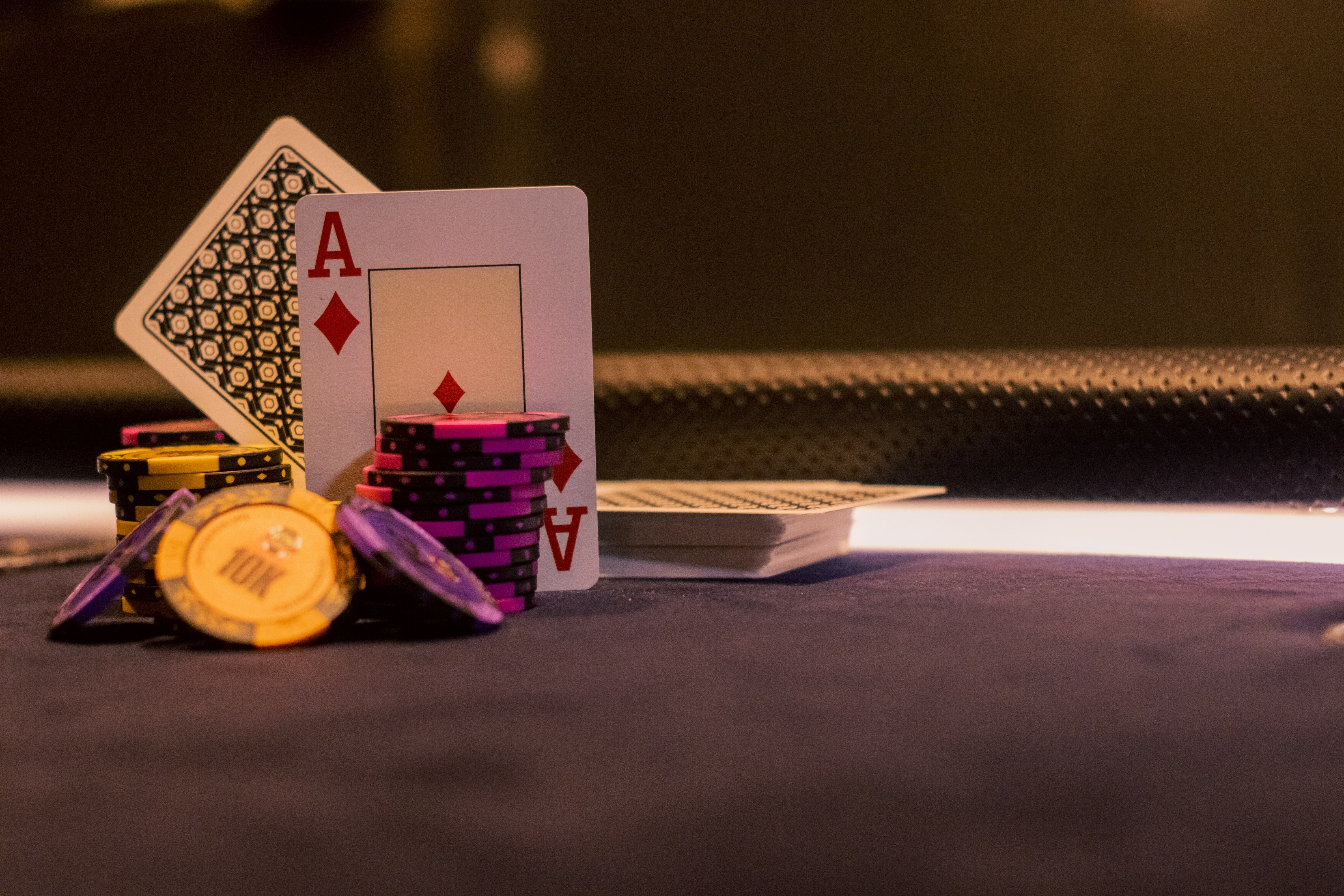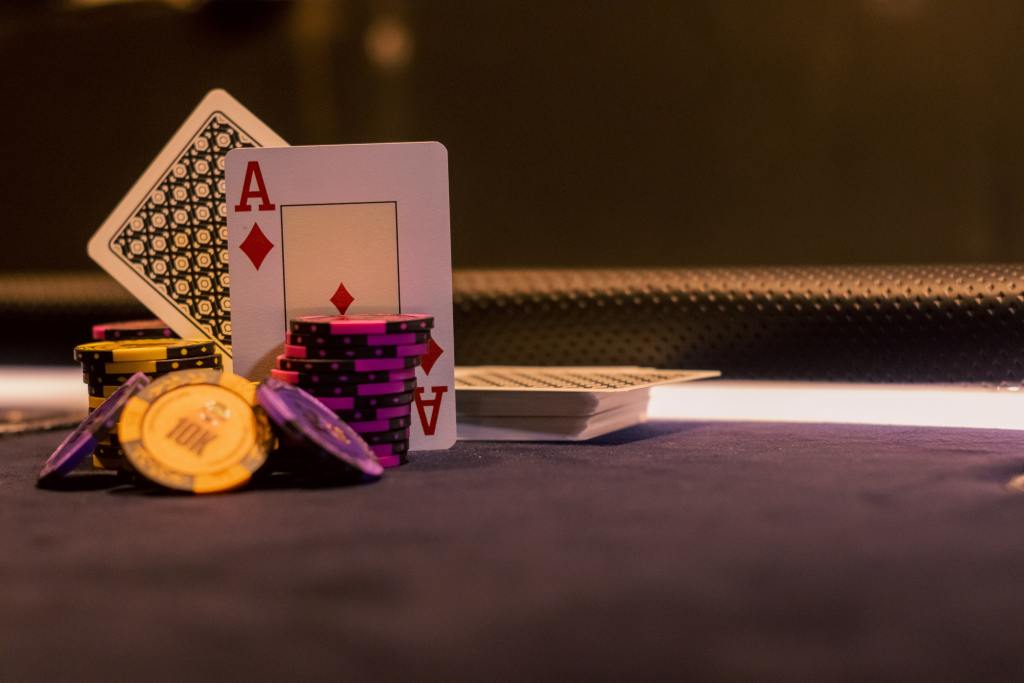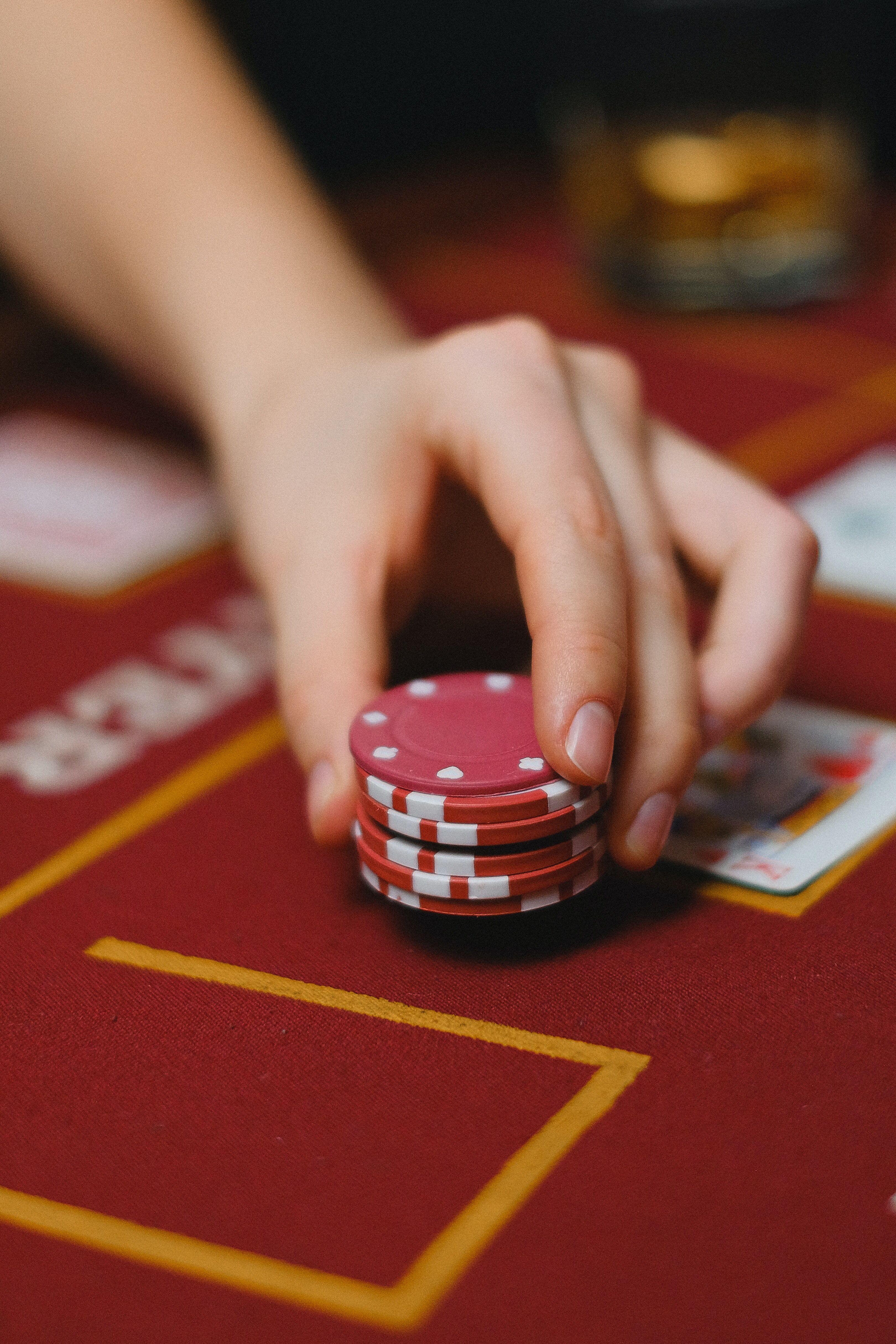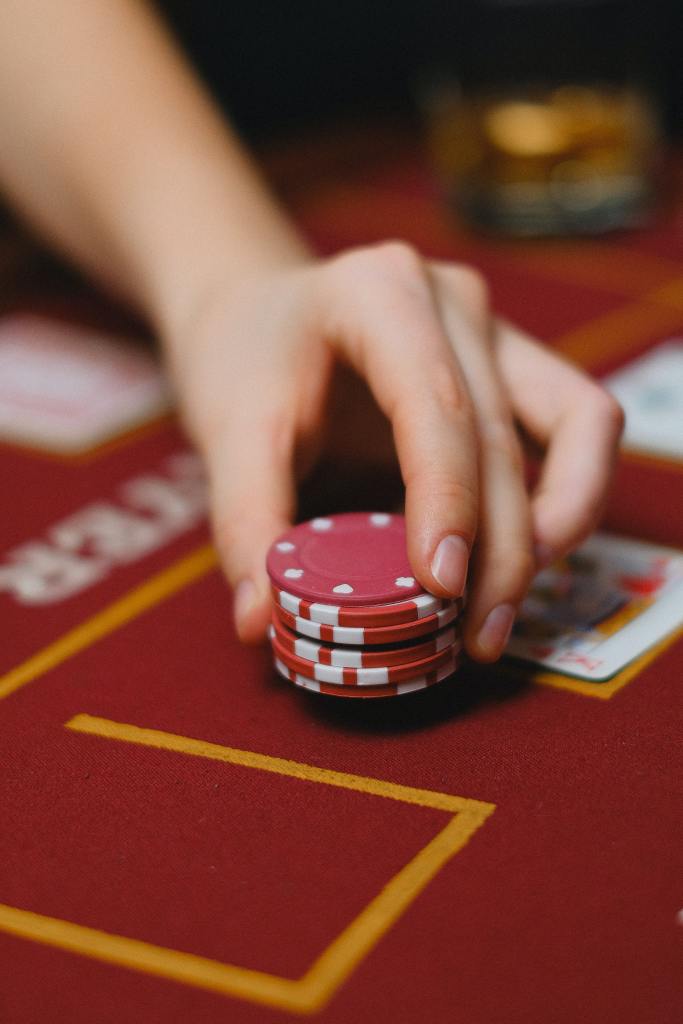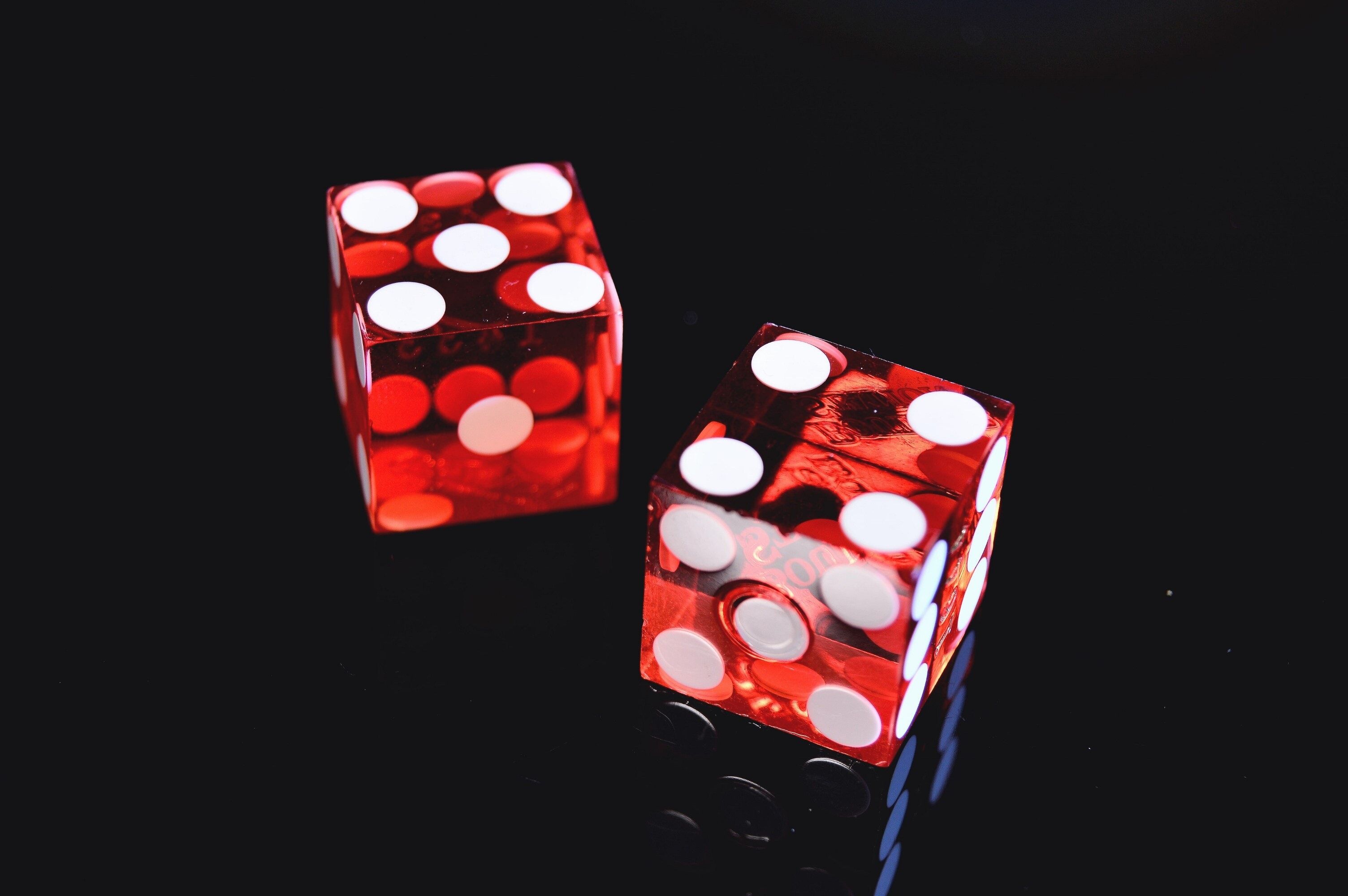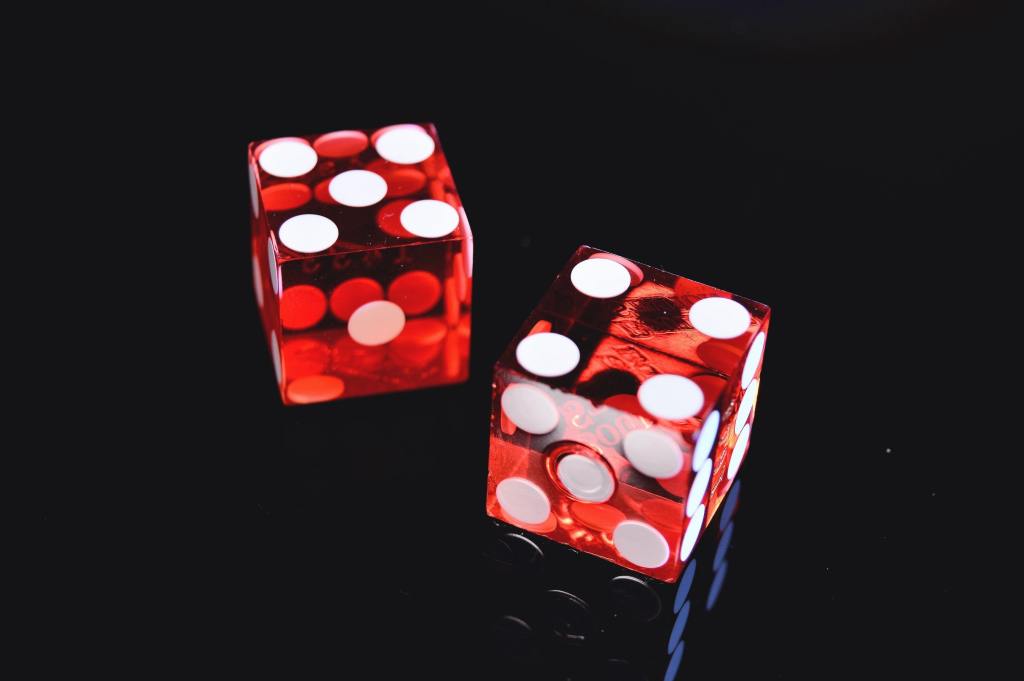 White Label Casino Software Solutions
Our dedication to seamless operations and unparalleled performance forms the foundation of your gaming platform. Begin your journey into the world of online casinos today with our high-quality, budget-friendly, and comprehensive casino software, setting a new benchmark within the industry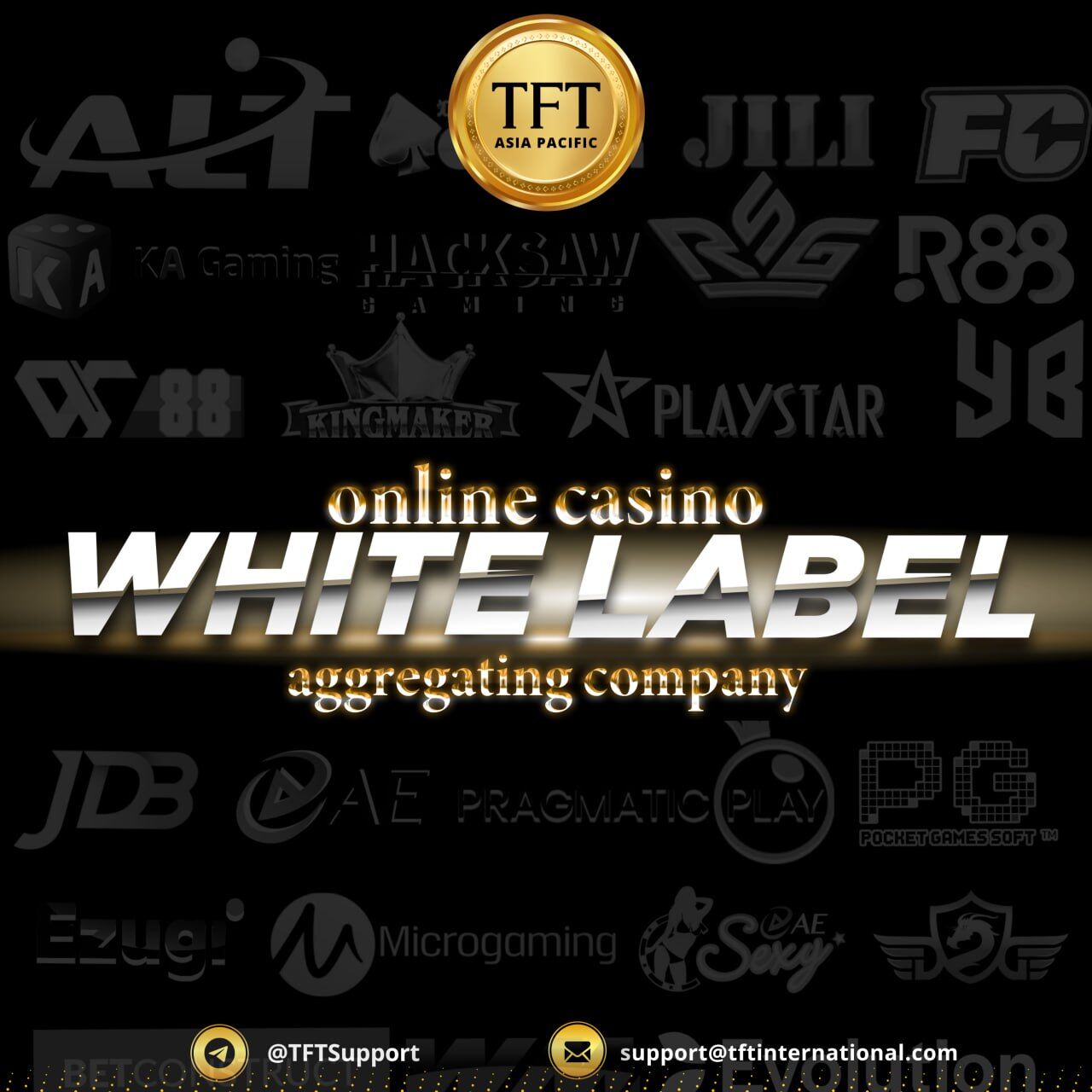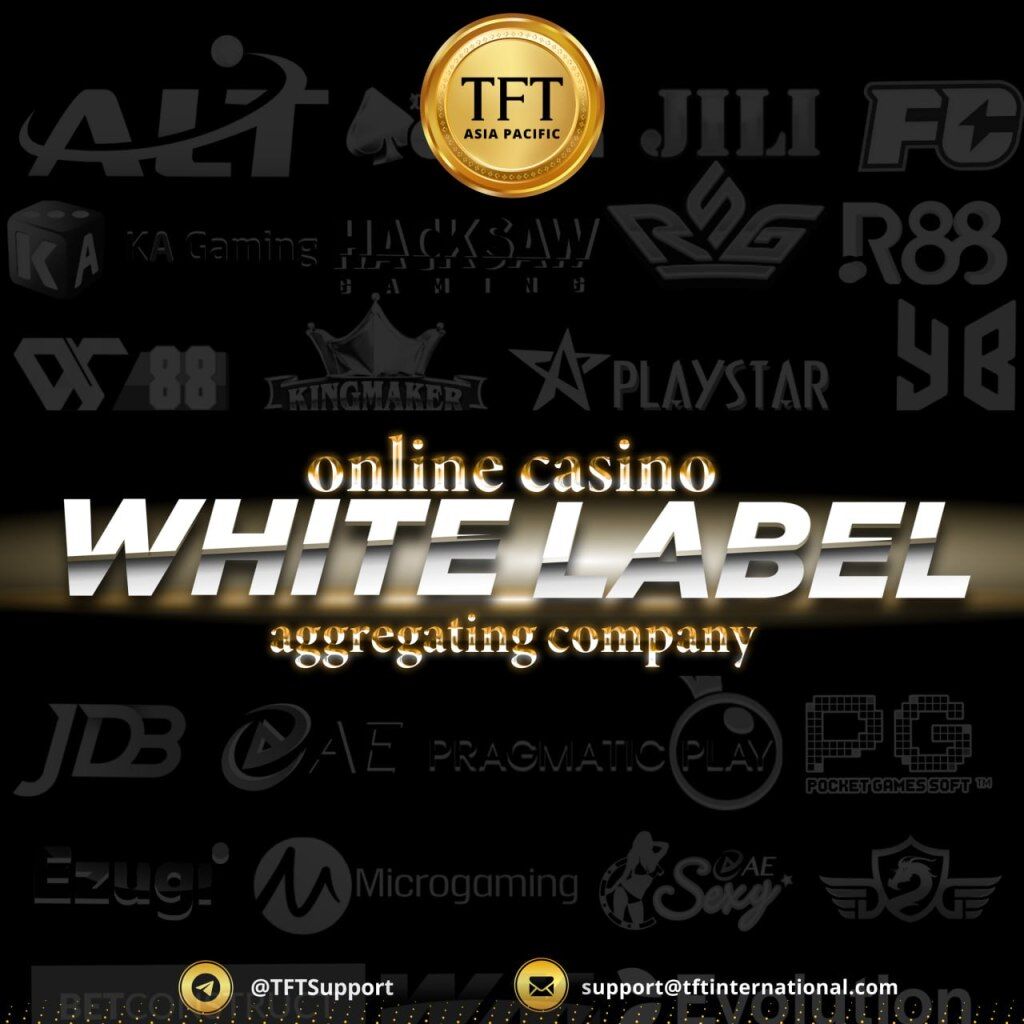 Our hottest game providers with 1,000+ games
Selecting and integrating games independently can be a time-consuming process. Consequently, we have considered the importance of including exclusively top-tier software offers in our White Label gaming solution.